Ficht EMM Repair $450 any Kawasaki, Polaris Ficht EMM & $500-$575 for Evinrude EMM REPAIR ECU ETEC DFI E-Tec technologies with warranty and 3 day turn around time. We repair rebuild or replace all Kawasaki DI, Polaris Genesis, Virage, MSX 140 and Evnrudes EMM REPAIR ECU ETEC E-TEC with better componets. Please ask about our new High Power Performance Upgrades.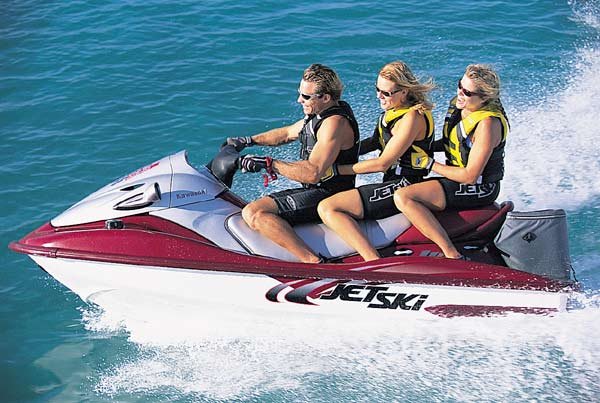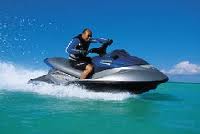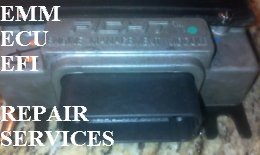 FICHTEMMREPAIR.COM
OPEN MONDAY - SATURDAY FROM 8AM TO 6PM CENTRAL TIME TO ANSWER ALL YOUR FICHT EMM ECU MOTOR REPAIR QUESTION'S.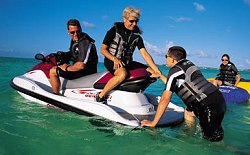 About FICHT EMM REPAIR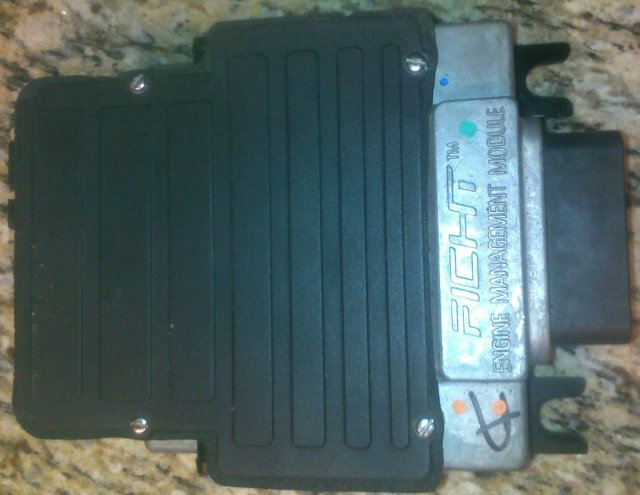 We offer $450 FICHT EMM repair for Kawasaki, Polaris and Tigershark jetski's and $500-$575 Evinrude EMM REPAIR Johnson Ficht RAM EMM ECU ETEC E-Tec compter repair.
We are here to answer your "my motor is not running" questions. We are experts on polaris, kawasaki ski's, evinrude and give good advice. So call now for your EMM ECU E-TEC repair replace service at the best price and good turn around time with 6 month 100 hour stantard warranty.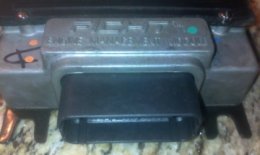 Don't wait to get your motor fixed call 615-707-1273 or just ship your EMM ECU ETEC E-TEC in and we will diagnose your EMM ECU computer to see if it's needs repairing and if the EMM ECU is not broken we can tell from the error codes what is wrong with the motor then help you get it back on the water for less than taken it to the shop.
home
Previous
Next
Services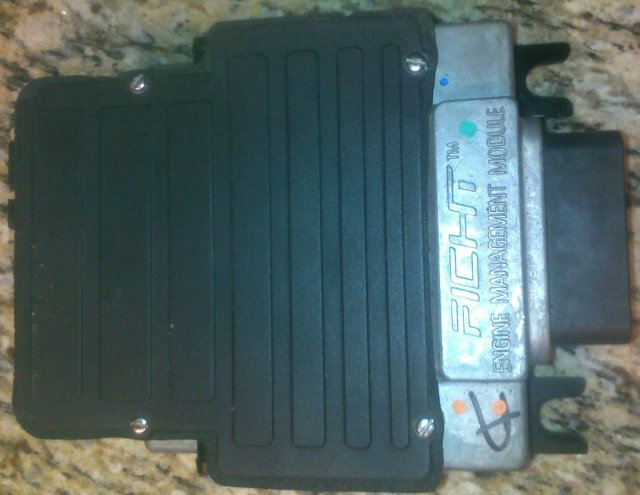 WE CHARGE $450 FOR THE BASIC REPAIR PLUS ANY OPTIONS AND SHIPPING see core return form for options.
All orders should be sent to:
FICHT EMM REPAIR
4636 Lebanon Pike Ste 343
Hermitage, TN 37076-1316

A Core Return Form must accompany all items for repair.
Please print form and ship the EMM ECU E-TEC with form USPS priority mail box about $12 to $16 ship for US.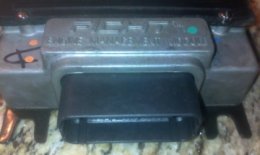 Payment method may accompany order. Payment may be made by check, money order, or the fastest PAYPAL. If no payment with emm core I will send you a PAYPAL invoice. Please call 615-707-1273 or email before you ship.
home
Previous
Next
Contact
Please include phone number and explain in detail your issue with the ECU E-TEC EMM. We will contact you ASAP and send info on how to diagnose your motor. Open monday - sunday from 8AM TO 6PM central time
Address:
Please ship your EMM ECU to:
Ficht Emm Repair
4636 Lebanon Pike Ste 343
Hermitage, TN 37076-1316
Email: info@fichtemmrepair.com
Phone: 615-707-1273

Print Core Return Form, fill it out and send it with the EMM.

home
Previous
Next